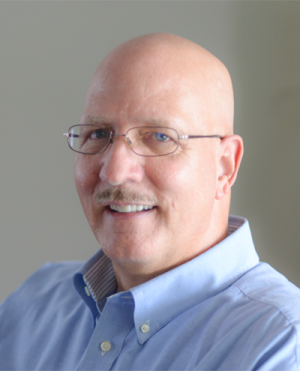 MARK ALISON

creator of Help Me Jesus Hotsauce
The truth is I didn't start out to make an award-winning hot sauce. There were a few I liked and I thought, heck, I can make them cheaper than buying it in the store. That turned out to be wrong!
Some hot sauces were too hot. We had been growing jalapeno, serrano and other peppers for many years - a lot of them. I thought turning them into a hot sauce would be a way to save them. I began to combine flavors and heats to touch every part of the palate but not to overcome the flavor of the meat. 
Some peppers were too expected. Everybody seemed to use cayenne and I liked the more complex heat from other peppers like arbol, so we added them in. What I discovered was the heat was great but each pepper was too distinct. So we let the flavors marinate together and after checking them week after week they arrived at a constant flavor level that seemed to be a perfect harmony. 
Like a good bowl of chili.  You know how chili seems to taste better on the day after you make it? Well that's what we discovered with the HMJ. It got better with age so we aged it before bottling. 
My guinea pig friends.  For a couple of years it didn't have a name. I just put it into any jar we had and gave it to friends to try. In addition to using it right out of the jar, they began to mix it with ingredients for dips and recipes, and slather it on grilled meats. Everyone seemed to have some new use in addition to liking it out of the bottle. I lost track but they all wanted more. But I still didn't want to bottle and sell it.
The final straw. – I called a guy out of the blue whose name I had seen on hot sauce blogs. Luckily he liked my story and invited me to an event. We bought a tent and went. Little did I know the hot sauce internet kings would be there to taste sauces. They ranked us a 4.5 out of 5 (peppers) for flavor and 3 out of 5 on heat and we were the best of show. The rest is history.